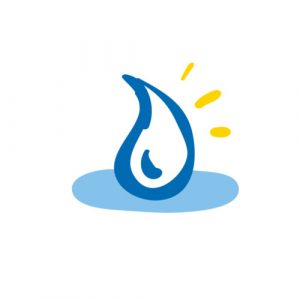 We're always looking to tap into different perspectives. Fresh approaches. New ways of thinking. Which is why we're so keen to recruit apprentices, graduates and interns.
We run a number of programmes in each of these areas – some are more business-focused, others are more technical. All of them will give you a fantastic platform from which to build a successful career with us. We also offer work experience placements on a more ad hoc basis, but we tend to prioritise students at schools we already work with.
Welcome to Anglian Water country. And the chance to carve out an exciting future.