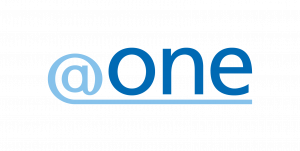 The @one Alliance is a partnership consisting of 7 companies who each provide specialised knowledge allowing the @one Alliance to deliver complex delivery projects in the most efficient way, reducing the cost to Anglian Water's customers.
Within @one Alliance we're currently embarking on a huge programme of work costing a massive £1.2 billion. We're almost halfway through our current 5-year Asset Management Period (AMP7) meaning we're full steam ahead in delivering around 50% of Anglian Water's capital delivery projects.
Our partners are Anglian Water Asset Delivery, Balfour Beatty, Barhale, Mott MacDonald Bentley (MMB), SWECO, SKANSKA and MWH Treatment. Employees in the @one Alliance are employed across all our partner companies and work together to deliver complex programmes of work.
The @one Alliance is currently working on over 700 projects all designed to improve and expand the Anglian Water network to better serve existing customers and help ensure supply for future customers as well.